Hello there!
I'm Rishav Kumar, and I love to do a few things : Blogging, Travelling & Exploring Technology and Software! I love to Cook and Visit Cool Restaurants too!
I'm here on www.RishavApps.com to share my journey and Latest News about Technology, some Travel Guides & my experiences on Travelling to the Places I've been to! I also share Blogs on some other topics which are mentioned above beside the Logo, you can check them out!
I was a Scholar at Apple's WWDC (Worldwide Developer's Conference) and went to San Jose, California, United States for attending the renowned conference. In this Conference, I learnt a lot of new features, integrations, Made a lot of memories and friends, and enjoyed myself at the Apple's Annual Conference.
I got the opportunity to present a Talk and become a TEDx Speaker. I spoke about being an Entrepreneur and a Full-Time High School Student at the Same time at 16-years-old. This was an excellent experience for me to present this TEDx Talk at Victoria, BC, Canada.
As I mentioned previously too, I love travelling and I've visited wonderful places! My intention with Blogging is to reach people and help them out in the fields where I've experienced and I could share that with you so you are able to know everything about something and can make better decisions.
Technology is something I've grown with, I love to explore technology and I'm very passionate about it. This Blog is also intended at various technology articles where you will enjoy reading details of products & features. Articles will also be based on Software, How-To Guides, Apps, etc. and you would love to dive in!
In my free time, I like to make music! This calms me down from my day of work and relaxes me. I've three EDMs released worldwide on all the Streaming Services like Apple Music, Spotify, Amazon Music, YouTube Music, etc. You can give it a try if you want to!
Check out my Blog and Subscribe to my emailing list so that you're the first one to get a notification when a Cool Blog is uploaded on my website! (No, you won't be spammed if you enter my mailing list, so relax!)
Thanks for visiting me, I'm glad you're on my page!
Rishav Kumar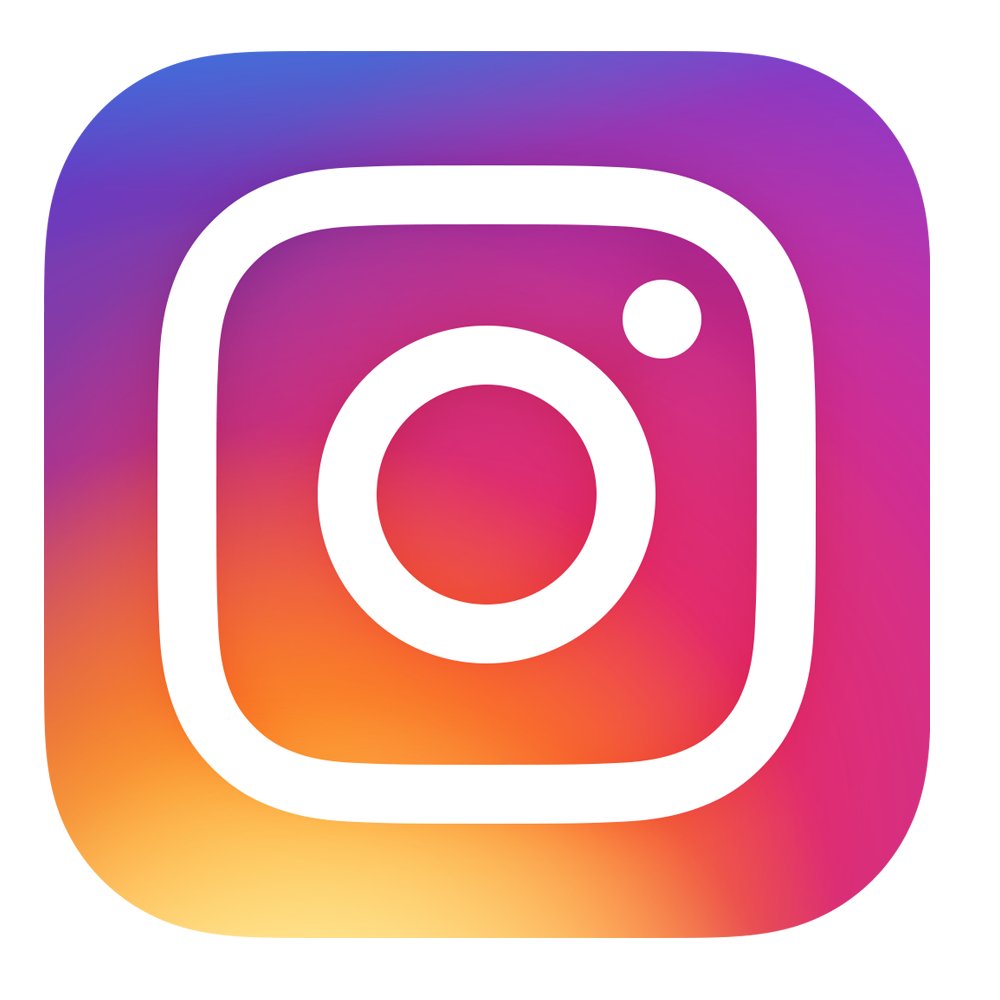 Follow me! 👉